Tactical Survival Gear
Self Defense Weapons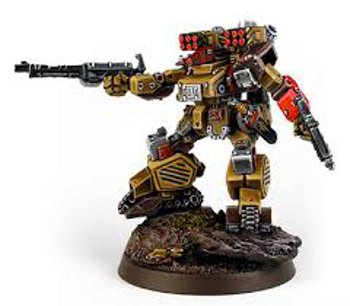 Never Be A Victim
Before we get to the various Tactical Survival Gear, I suggest you take a quick glance at an article on the Blog Page: Why Is The Fed Govt Buying 1.2 Billion Rounds Of Ammo?
Just a thought. May be a good idea to stock up while there is still ammo to buy.
Here is a company that provides a convenient way to buy online and have it shipped to you.
Better Hurry !!!  
Tactical Survival Gear